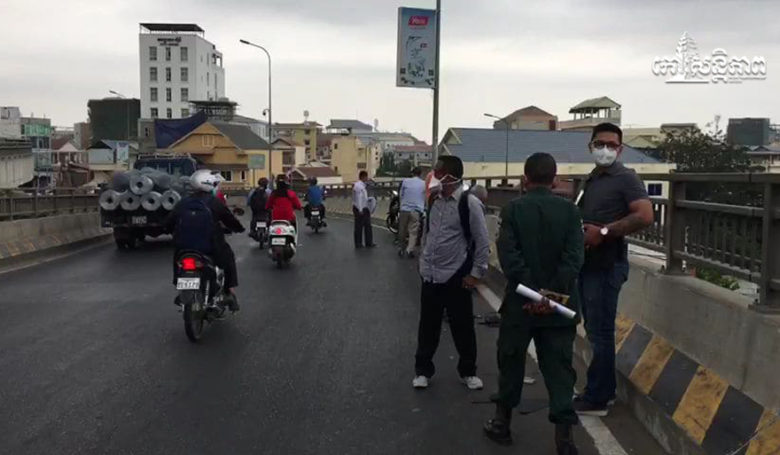 <! –
->
Phnom Penh: Currently, shock shock case re-emerges Two women victims were subsequently killed.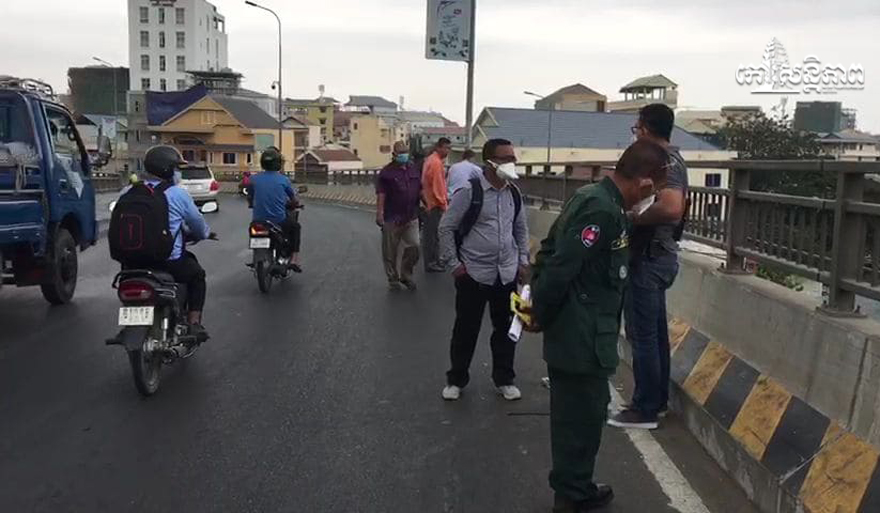 Case 1 – A woman passed away morning after being taken to the hospital after the woman was riding a motorbike Market access by Road 430, behind the Khmer-Soviet Friendship Hospital located in Sangkat Tonle Dam, Khan The gang was attacked by three or four suspects Two motorbikes, a purse were taken and the woman was chased by the suspects The motorbike driver knocked down the woman's motorcycle on the highway, causing serious injury and later died.
The incident occurred at 5:30 am on 9 April 2020 at Stoeung Meanchey flyover in Stung Meanchey I commune, Meanchey district.
The victim, Hong Sok Cheng, 35, was a resident of Prek Toal village, Sangkat Steung Meanchey II, Meanchey district. Driving a moto black MOOVE motorbike wearing number 1HJ-6984.
Case 2 – Last night, April 7, 2020, in front of House 96, Street 310 in Boeng Keng Kang 3, Boeung Keng Kang Suspect in charge of mobile phone shocking woman after causing serious injury and sent to rescue At the hospital.
The victim, Liv Lam Huy, 23, was selling electronic items at a rented house in Boeung Tumpun commune, Meanchey district.
The suspect, who acted in both cases, has not yet been arrested. (Editing by: Thida)